Spare Parts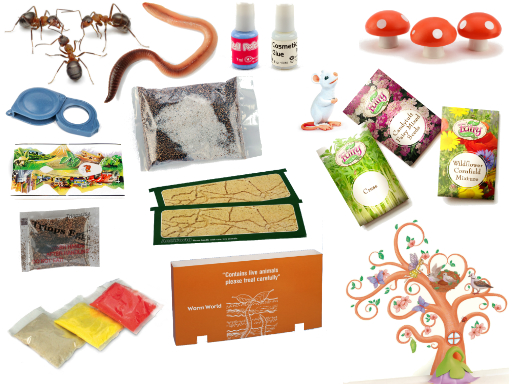 Our online store provides a quick and convenient way to find and order spare parts.
After you find the part you are looking for, simply add it to your basket. You can continue to browse or proceed to the checkout to place an order. Many of our spare parts now receive discounted Postage & Packaging!
If you cannot find the spare part you require, please contact: customerservices@interplayuk.com, or call 01628 488525.